We have moved our meetings to Friendship Village Senior living Center.
The address is 5790 Denlinger Rd., Trotwood, Ohio 45426
Conference room # 4004
When you arrive, Turn in the main Driveway and park close to the first door closest to the Street. (#18). Enter those first sliding doors (#18)
Follow the signs to the conference room.
We have scheduled a Meeting for:
September 16, 2023, From 1 PM to 3 PM
Meeting will feature a video of "aging with Post Polio" from Post-Polio Helth International catalog.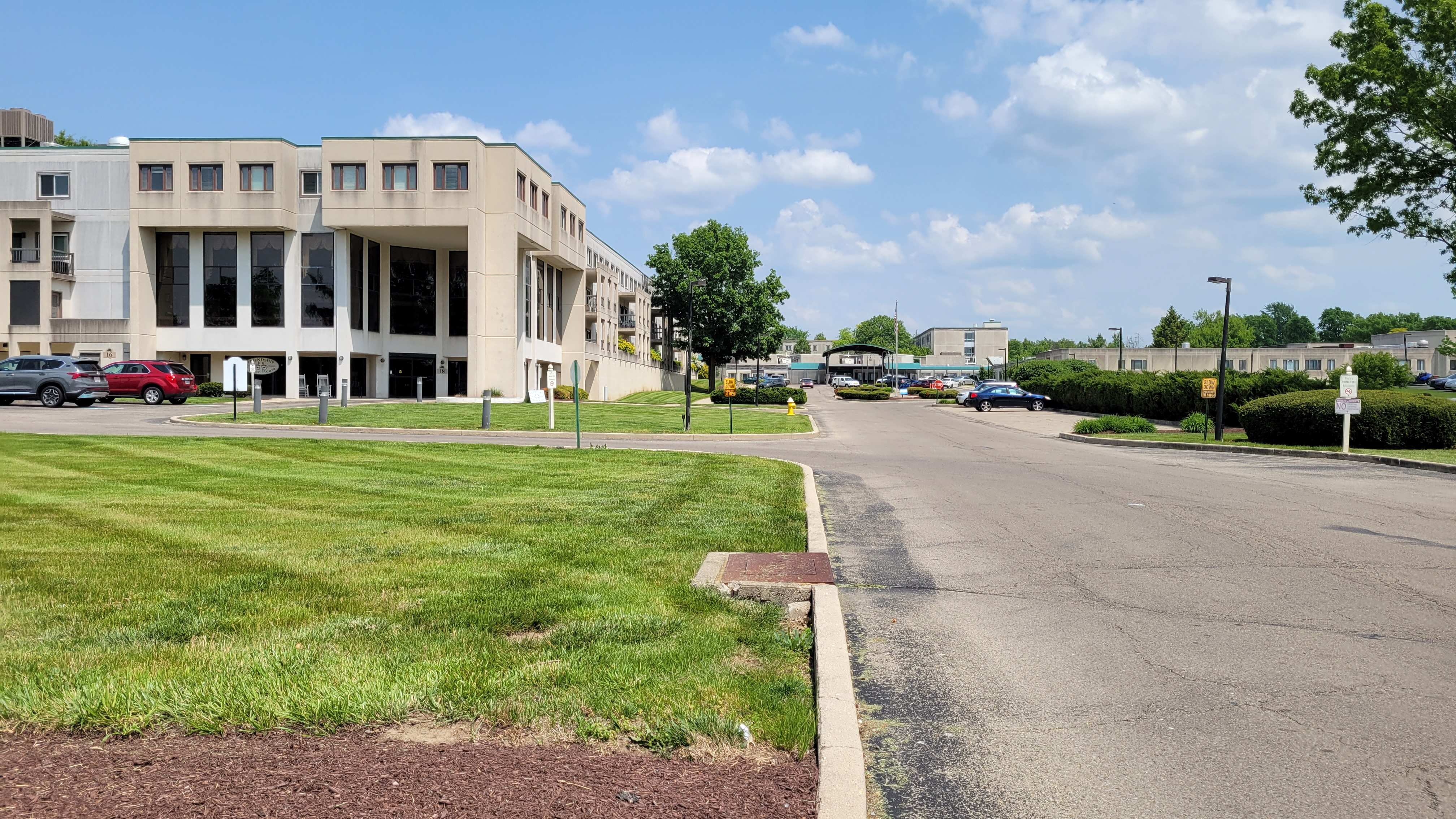 Enter driveway and park. Use the front entrance by the red car in this picture. See you all there!